Thursday, 22
I had an offline time in Juffureh celebrating Tobaski.


Thursday, 15
(from diary 2009 July 15)
We often talk about conceited people. Under the crust of vanity, mistakes follow
mistakes, their egos turn out to be weak and helpless.
I don't like when my face gets white. Round and pale like a moon. No place to hide.
Everybody looks at me investigating my self.
It's not difficult to please people.
Agree with them, don't dominate the conversation,
be economical with the truth. But when they don't like you it's hard to change their
mood.
Anyhow, no sleep for the guilty. People are going to burn in hell for eating out of gold
dishes. No, we are not generous.

Lumbung Calling focussing on generosity


Wednesday, 14
(no notes)


Tuesday, 13
Depression is the death of creativity. Or at least for me. When I'm depressed, I get lethargic, like paralyzed. Then I can't do anything. Everything seems useless. In these times of desperation, I think every step I take is wrong. Yes, it is the feeling of not being able to walk. And the less I do, the more depressed I get. Decisions become an impossible dream coupled with feelings of guilt. Because I feel guilty if I don't do anything. Because I am not doing anything good or right and thus cannot meet expectations. At the same time, I have the feeling that I want to completely shirk responsibility. That is the most terrifying thing. I can no longer recognize any responsibility and thus empty myself of the authorization for any actions. Which also has to do with the pressure to perform, which I put myself under - out of habit, without asking myself whether the respective performance is necessary at all. That's why I do everything I can to avoid falling into the cycle of depression. I keep telling myself, do what you wanted to do. Don't let yourself be distracted from the path. On this path, doing nothing does not mean danger, but makes sense in the context. Then comes creativity.


Monday, 12
To make it easier to read, I took a close-up photo of the sign yesterday evening, but unfortunately couldn't upload it at once.
The sign has been up for about two weeks.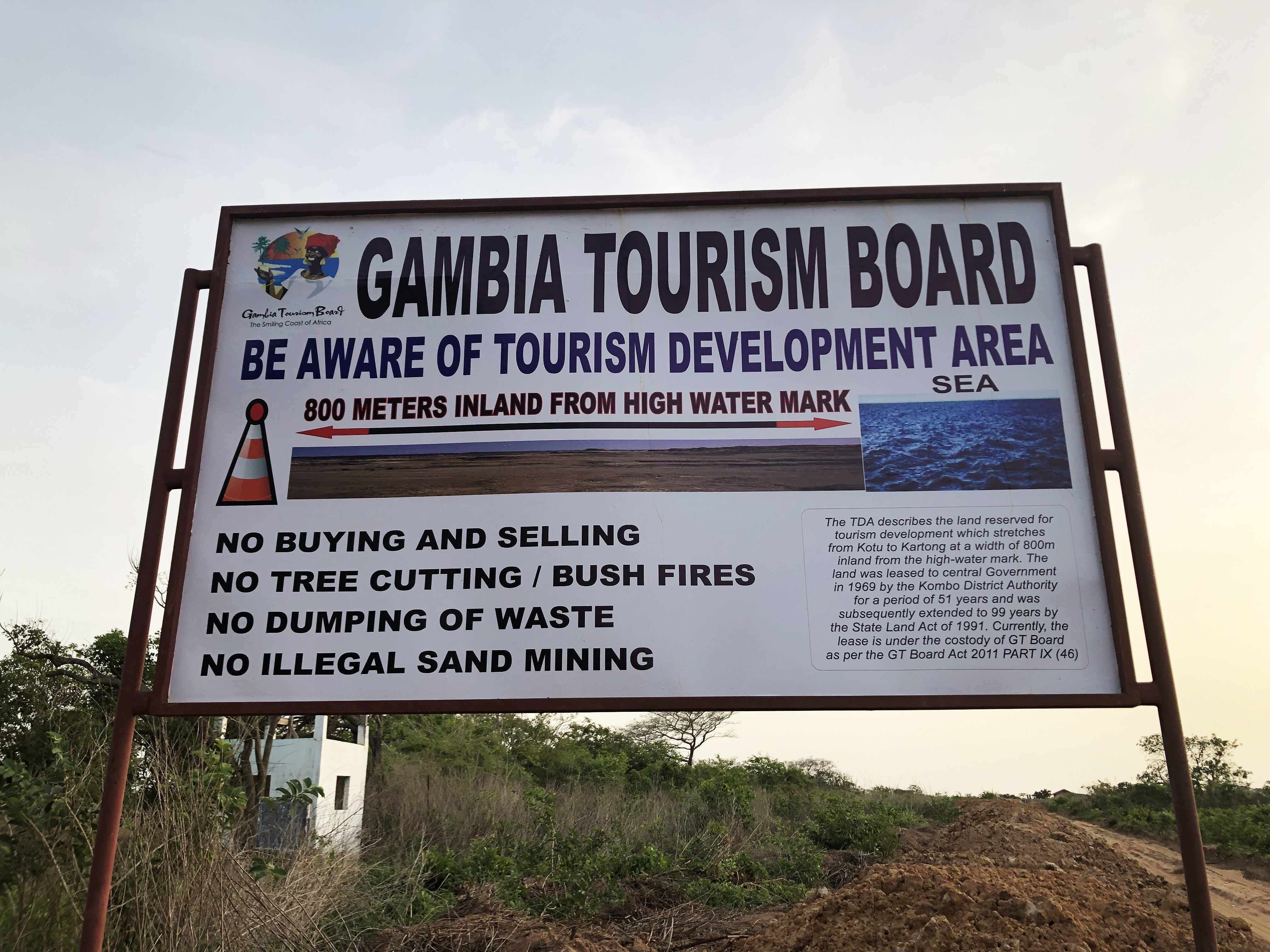 Sunday, 11
From my studio I hear the sound of the monster that goes by almost every day.
Today at almost 6 p.m. they are preparing for tomorrow.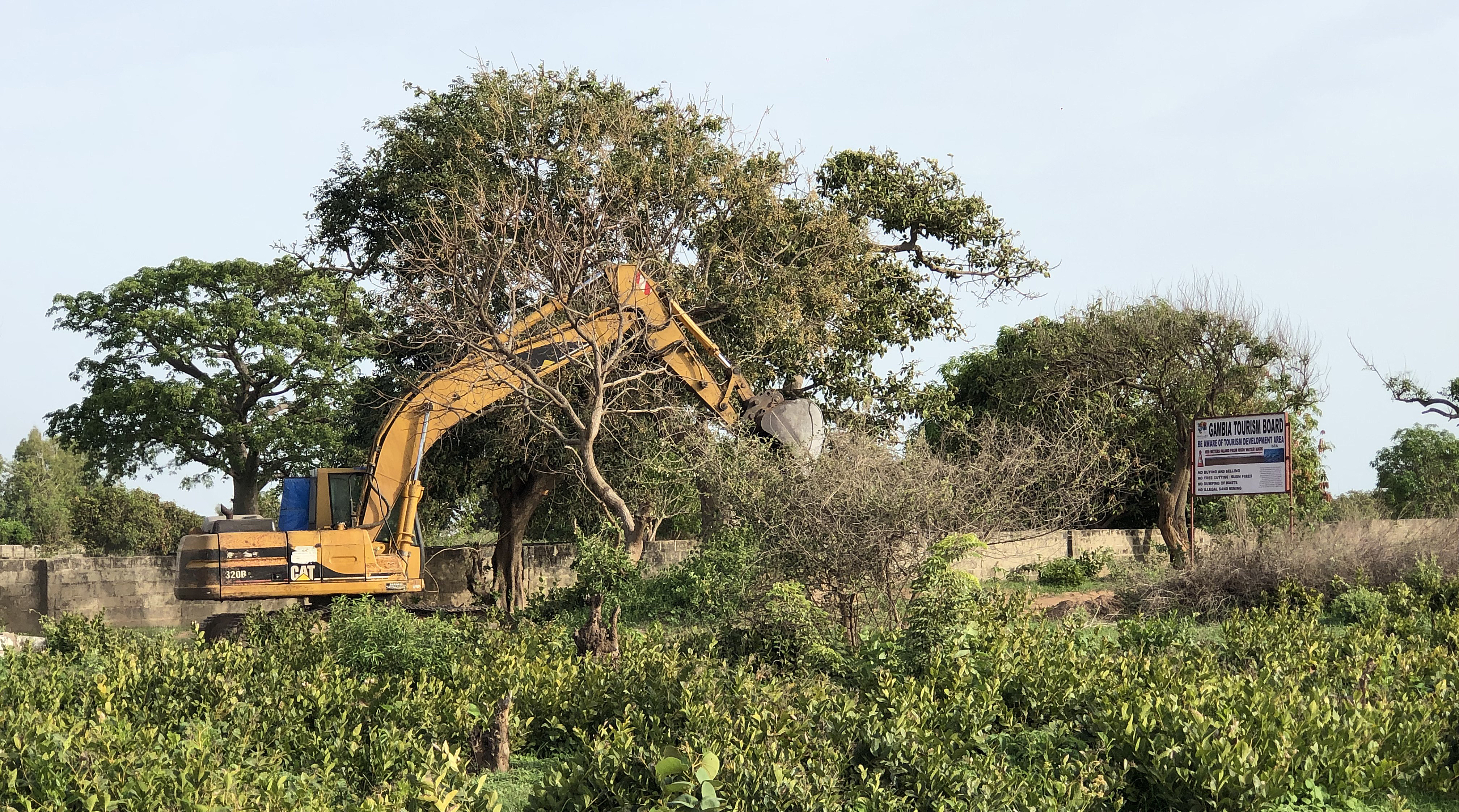 Saturday, 10
On my way to the main street to buy Omo, I found a flower that spoke to me.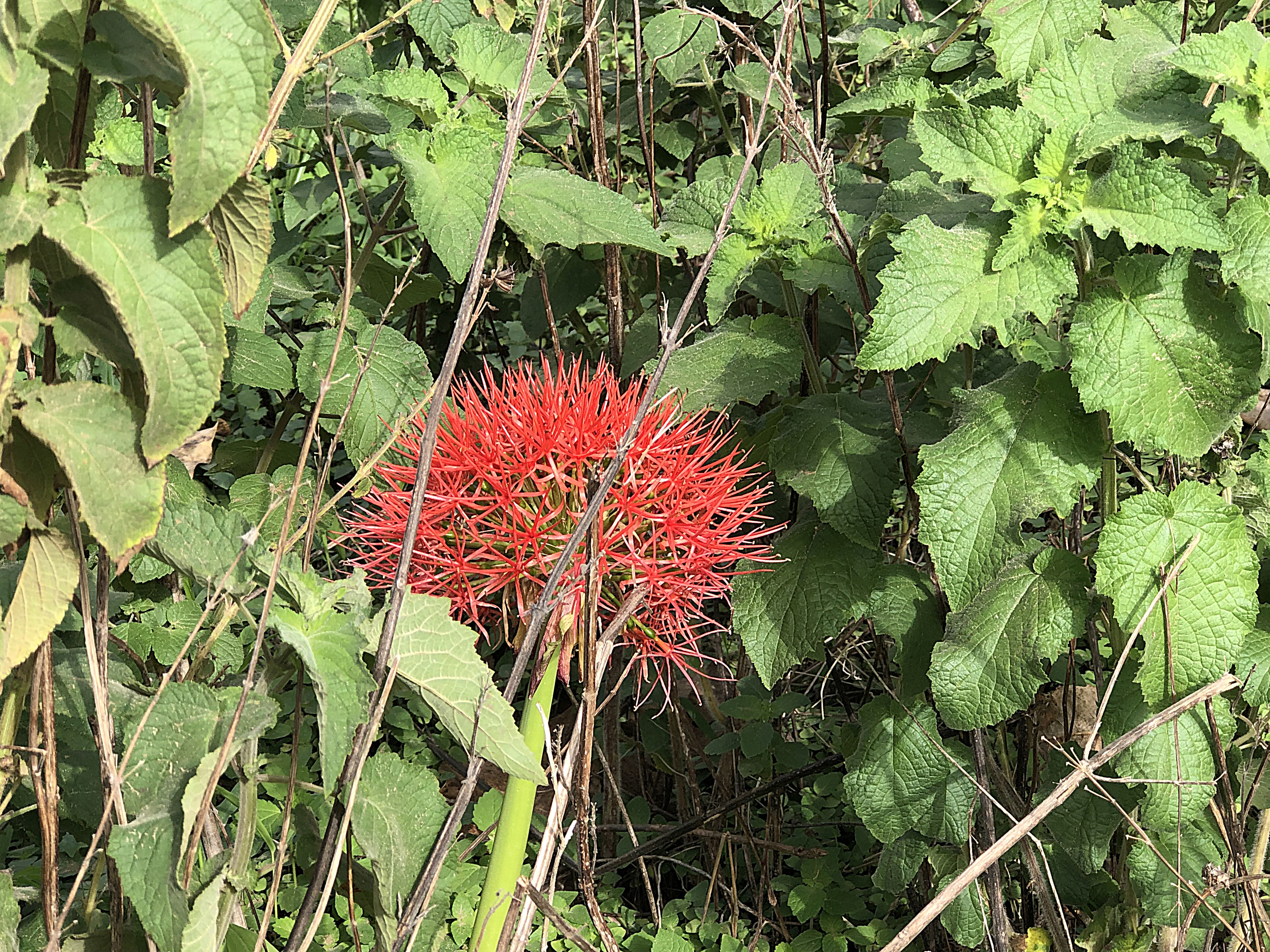 Friday, 9
a trip to town to prepay for the Covid test. just so that I have it in my pocket. there is a long line, which means a lot of people are sitting outside under a tent and waiting. I have to ask: who was last? so I know when it's my turn. after a while the security woman tells us that the internet is not working, which means that the people in the bank cannot work. I keep waiting while a few people are already leaving. then I tell her i need to run errands and ask her if I will keep my position when I get back. yes she allows me to go and come back. when I come back, my plastic chair is of course occupied, so I sit on a brick. nothing happens. still no internet. I still have time, I think. other people tell me that their flight is on Sunday. them have to be tested tomorrow morning at the latest. I choose to go and move forward without the receipt in my pocket.


Thursday, 8
(no notes)


Wednesday, 7
Why I chose Marilyn, who laughed so heartily, for the object of the month was probably because of the charisma of the laughter and, at the same time, the collage. Only Marilyn wouldn't have convinced me. Even though I like her. For me she embodies the epitome of femininity. At the beginning of the 80s there was a kind of revival of her. And here is a photo that I took of my parents around 1970.

I am happy to see them soon after two years break caused by the pandemie.




Tuesday, 6
My father is back in the hospital. I feel for him and am also afraid to write about it. Maybe I'm using the wrong words. There are many small memories about him I never forget. Perhaps one day I can write about them. I think of him a lot, and also because of the art collection he sent me last year. Not just him, but with my mother. The collection somehow mirrors both of them by more strongly shaping his tastes and views of the arts. Because that was their relationship with each other. He was the one who ultimately decided what to do. He was more responsible for the family because my mother wanted it that way. Of course she gave her opinion and often what she wanted was done. But of course he should be the man in the family. I'm talking about the time when I still lived with them. I am convinced that she believed my father knew more about art. But it was also a hobby for him and you can tell in the collection. Most of the works have a clear reference to their personal life. I can often see why they chose a particular work. Of course I know my parents. Almost all artists come from northern Germany (what is also related to Griffelkunst, which makes an estimated 95% of the collection. They terminated their membership in the association at the end of 2004). As for photography, it suits his way of photography, especially when he was young. Later he actually only took family photos, little so-called subjective photography. One of their favorites was Man Ray, but those are the few that they kept to themselves. The selection of works that I bring to Art Space is very intuitive. I go through the collection on my smartphone and try to find something that suits my current mood. So I try to somehow use the images for myself in order to be able to convey them positively. At first I thought, no, it can't be, I can never show it. And later I got used to this kind of work. I know I wrote about my disappointment a while ago. Why not Sigmar Polke, why not Nan Goldin, Hanne Darboven, Felix Droese, Eran Schaerf, Tony Cragg or Ina Barfuss. And so few women. And even Griffelkunst, I don't know how to think about them. I dont know. I have no idea who they are. But I'll leave you alone, dear parents. You are old now, no more time to blame you as I used to do in my youth. I always tell you how much I like the collection. I want that your are happy. And somehow I really like it because you loved it.


Monday, 5
During turning maneuvers, the trucks already destroyed the part of the curve shortly after our gateway with their huge wheels. I'm already struggling to drive my little Honda over it. It is questionable whether, as soon as it rains heavily, I can still drive over this point. We blocked a part of the street with heavy objects. At least the trucks are no longer able to turn around here directly before our exit.


Sunday, 4
no trucks and no rain.


Saturday, 3
Trucks drive by and make noise. I'm going there to find out what they're up to. They tell me that they are widening the road towards the beach because during the rainy season the trucks cannot pass the other road they used earlier. When I pointed out that the trucks destroy quite a bit and I was referring to the street, the man replied, pointing to the Tintinto Culture House that I would have needed sand to build it too. I didn't even mention the sand mine. Defending sand mining, he seemed used to complaints about the sand mine and its ecological disaster. Anyway, soon many trucks will soon be driving by here to extract sand. A constant coming and going. Nice prospects.


Friday, 2
Couldn't make it to the opening, so I was there today to at least see the outside of the gallery. This new building (opposite the Village), which I photographed for the first time five years ago (pic1, pic2), is now finished. But the house still looks empty. There aren't many stores yet. The gallery is on the ground floor.







Thursday, 1
Art Space Work of the Month


Sarah Schumann - Marilyn en Face, 1981, offset print, 48x65cm